We have some new photos for The Flash season 5 premiere and also a new poster.
The CW has released a new batch of images for the upcoming season premiere of The Flash season 5.
The images contain our first look at the premiere villain Gridlock and also a good look at Nora Allen costume (Jessica Parker Kennedy ).
It seems the season will pick up minutes from when last season's finale left off. Nora Allen superhero name is called "XS"
Check the images below and share your wishes for the premiere. Also check out the promo for first look at Cicada.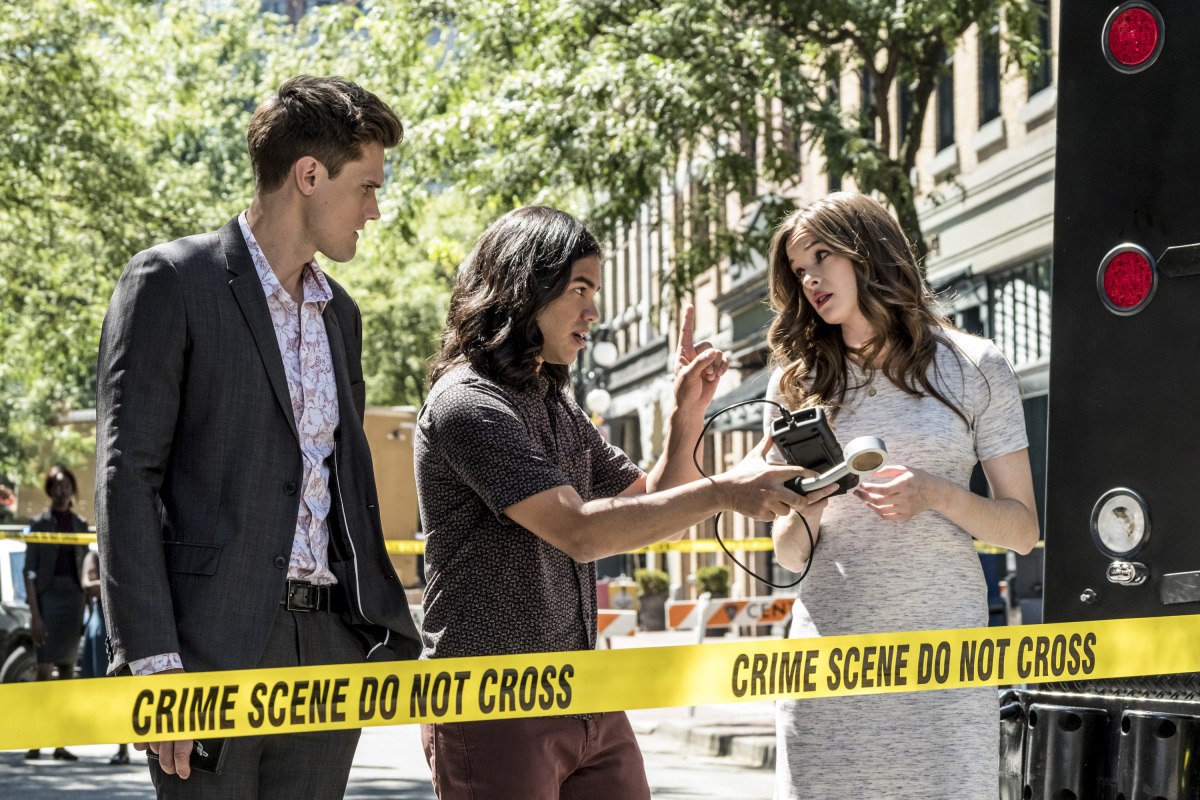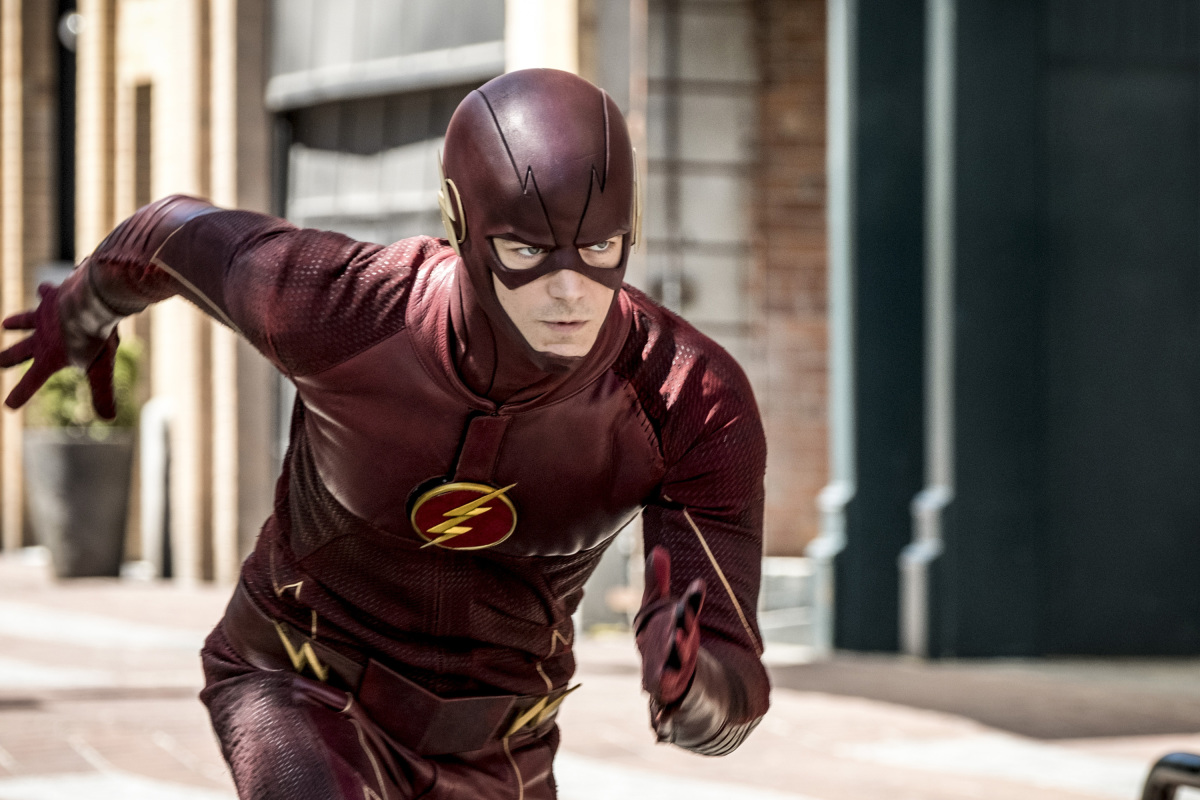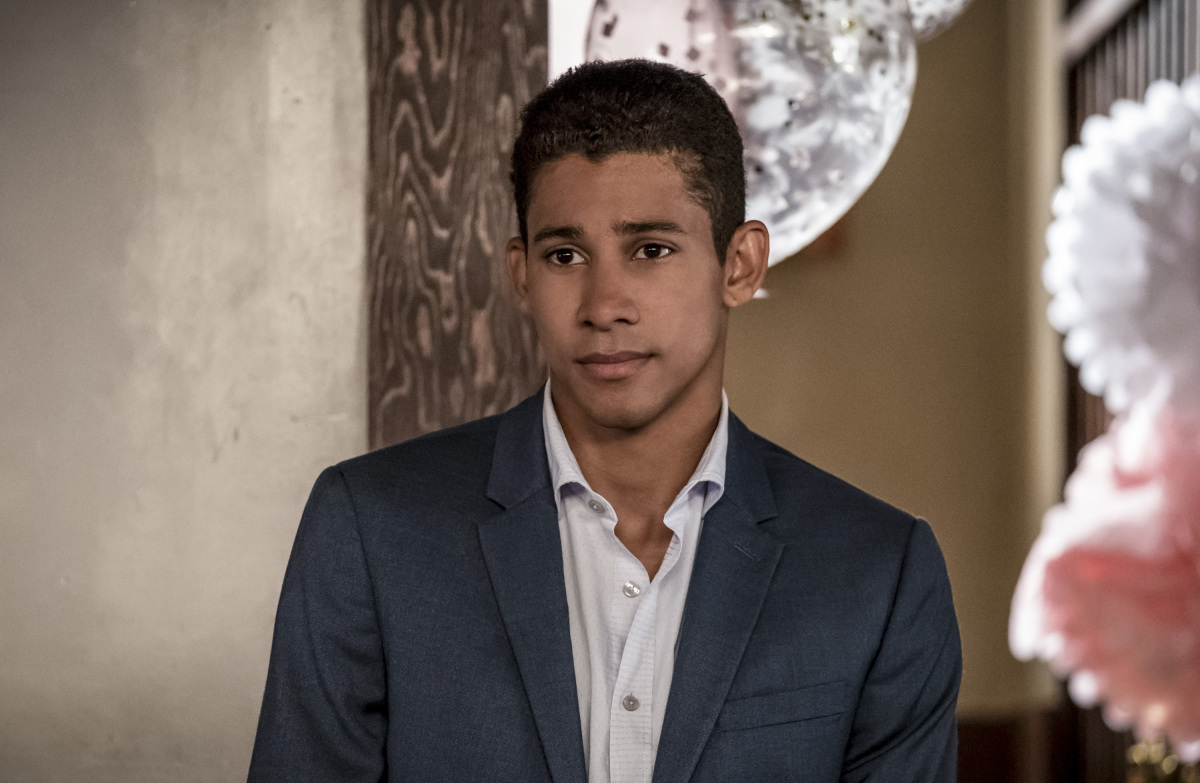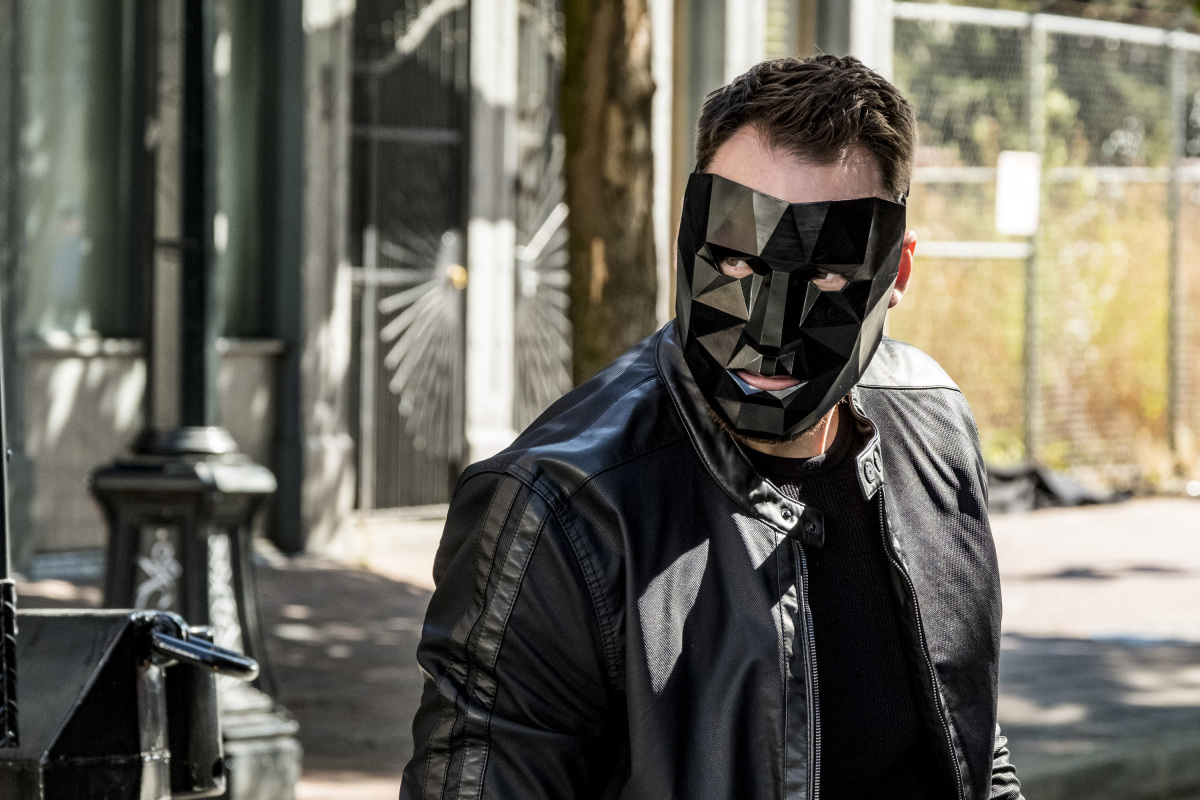 Girdlord