The hype train is about get real and Warner Bros will be the main focus when Comic Con arrives next month.
With Marvel skipping Comic Con this year, WB will have the freedom to promote the hell out of their products especially their DC properties. Below are possibly what we expect to see from the Warner Bros Panel.
Aquaman Official Trailer
Status: Confirmed
We already got confirmation from Director James Wan that the first Aquaman trailer will be released in Comic Con. The movie will definitely be WB main priority since it is the only DC entry this year.
Shazam Trailer
Status: 50/50
David Sanberg's adaptation of DC comic hero Shazam will arrive in theaters April 2019. While principal photography has been concluded, it remains to be seen if we will indeed get a teaser. Chances are we might get the first official look at the costume.
Wonder Woman 1984
Status: Yes



Wonder Woman 1984 (official title for Wonder Woman sequel) started filming this month and many behind the scenes images has been released to the public plus an official look at the new Wonder Woman costume. Deadline has now confirmed that we will indeed get something from the highly anticipated sequel. Our guess is an official look at Cheetah/concept art with a new logo.
TITANS Trailer
Status: not confirmed but most likely
Warner Bros DC streaming service "DC Universe" is expected to launch in August and while we have gotten some set photos of the Titans TV show and an official look at Robin, no teaser or footage has been revealed. What better way to convince audience to subscribe for the streaming service than to give us our first look at the series.
Young Justice Season 3 Trailer
Status: 50/50
Possibly the most anticipated content from the streaming service. Fans clamored and voiced that disappointment when Cartoon Network canceled Young Justice after two seasons. WB could try to appease the fans and release a trailer.
DCEU Slate Announcement
Status: we are hoping…
With so many announcement of different movies every month, the DCEU slate definitely needs an update. It will be great if WB announce the direction they are headed with maybe movies to 2020 getting confirmation.
Justice League Snyder Cut
Status: fan-wish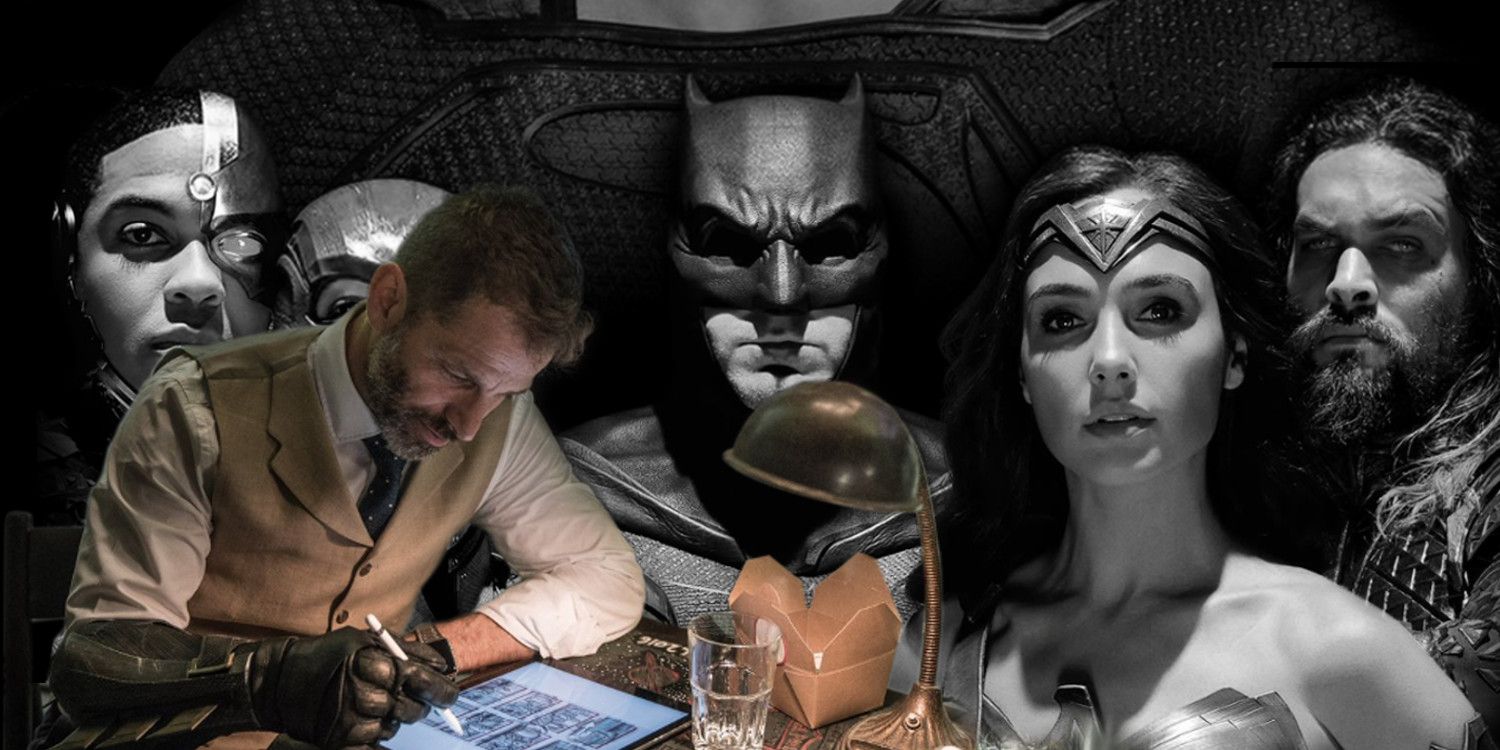 Ok, this one is definitely a stretch and just wishful thinking but never say never as WB could decide to go all out and give many fans by announcing the release of Justice League Snyder Cut.
Harry Potter Spin-Off (FBAWTFT) Trailer
Status: 50/50
We might get another trailer for the Harry Potter spin-off "Fantastic Beasts and where to find them" from the WB panel this July since the movie comes out November.



Which announcement apart from the Aquaman trailer do you think we will see. Also comment below and tell us your most excited thing about this year WB panel.