Marvel will be moving on to Antman and The Wasp with Avengers: Infinity War now in theater.
A new poster has been released following the announcement of a new trailer today.
The first trailer was well received and from the footage we deduced  the movie will takes place after the event of Captain America: Civil War. The new poster feature prominent characters like Michael Douglas as Dr. Hank Pym and new comer Michelle Pfeiffer as Janet van Dyne with Hannah John-Kamen as playing the main villain of the movie Ghost.
Check out to poster below: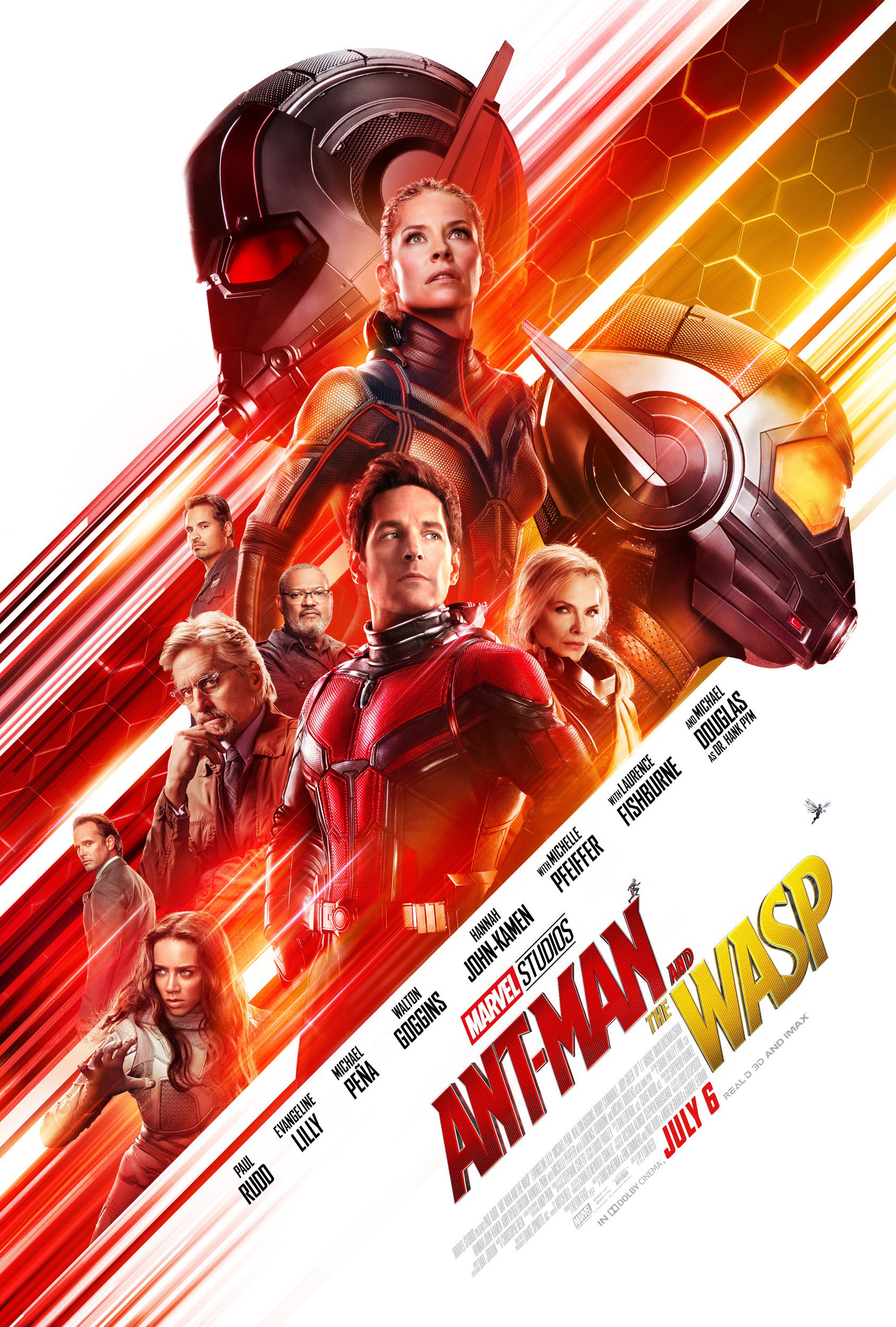 Ant-Man and the Wasp shrinks into theaters July 6.