Well, Disney promised, and they delivered. The First Trailer for Disney Star War spin-off Solo: A Star Wars Story has officially been made available.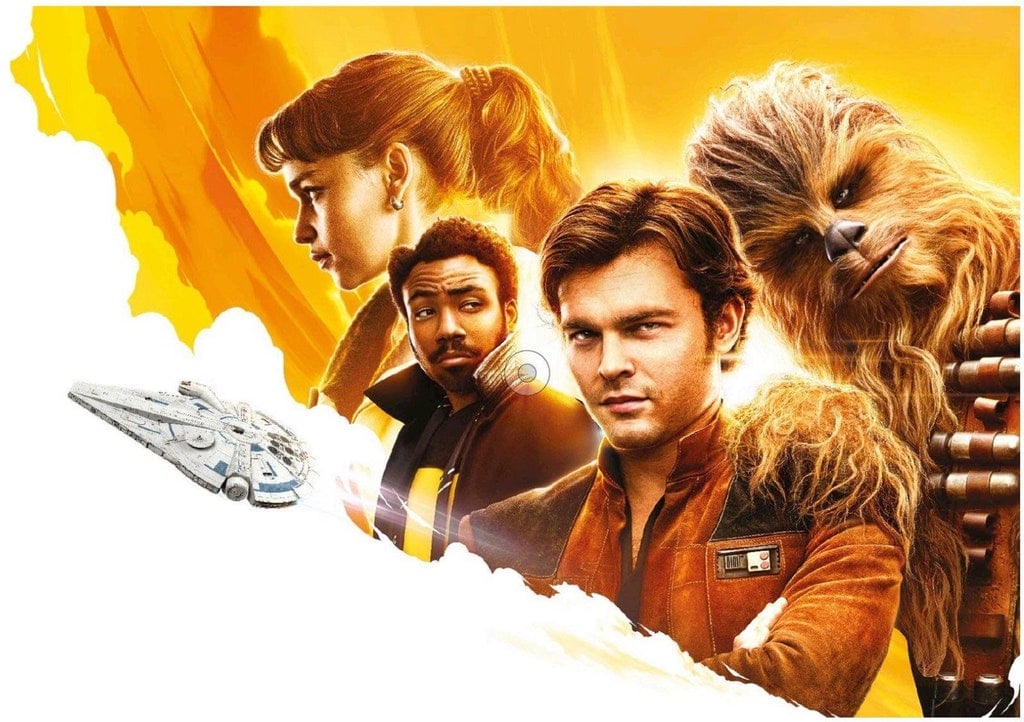 ---
The fan favorite smuggler will be getting his own movie and from the trailer, it suggest it will be a heist movie of some sort. With the change in Director and major reshoots, it looks it Disney is satisfied with what they have.
The trailer contains some cool shot of Han, Chewacca and Emilia Clarke character. The best moment will have to be Danny Glover's Lando.
Check out the trailer below and leave your thoughts.
Solo dive into cinema May 25 which stars Alden Ehrenreich as the titular hero