The Hulkbuster Suit debuts in latest image from Marvel…
---

The upcoming anticipated movie of all time Avengers: Infinity War will face their greatest threat in Thanos and they will be needing big guns.
One of those is Tony Stark's Hulkbuster. We first saw that armour in action in Avengers: Age of Ultron during the fight between a mind controlled Hulk.
Via a Marvel Twitter Account, a new look at the beautiful armour has surfaced online and it is amazing.
Check it out below and tell us your thoughts;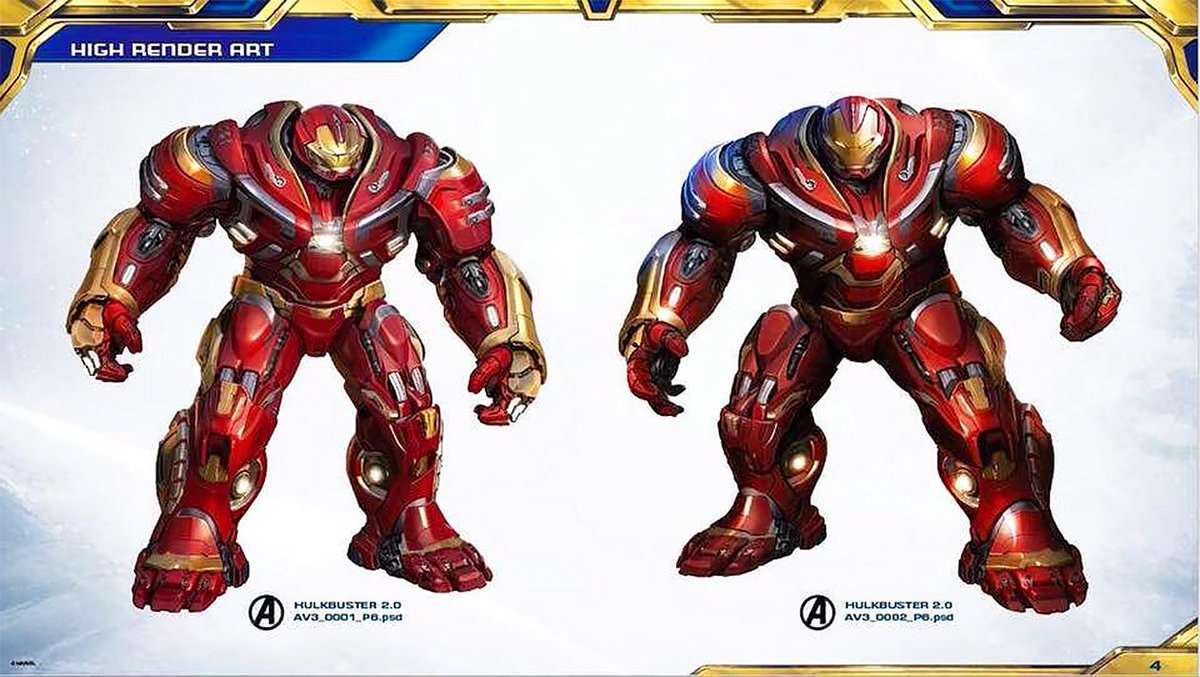 Infinity War Hits theater May 4, 2018.