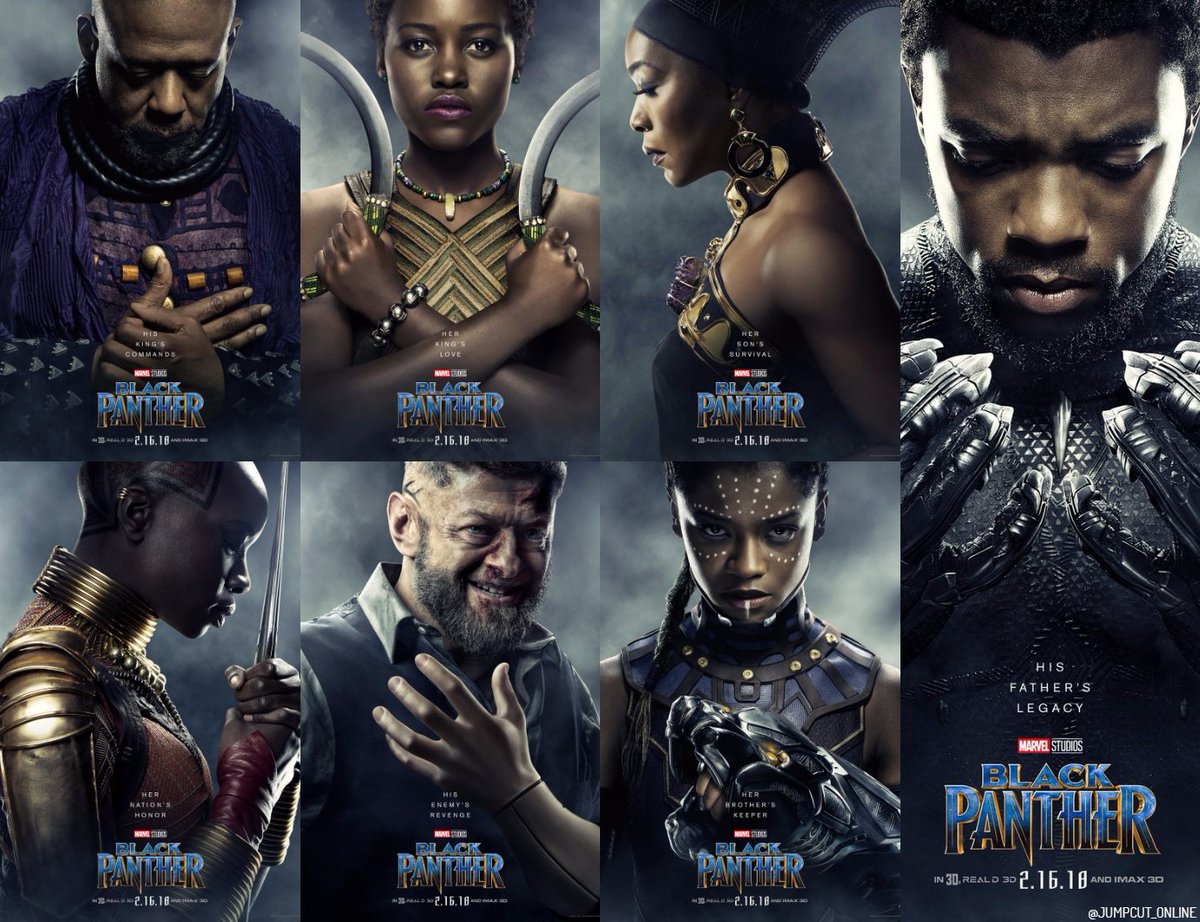 Marvel will kick start the new year with Black Panther coming out next month, well it seems the run-time for the movie has been revealed.
Event Cinemas listed the running time to be two hours and fifteen minutes (2hrs 15mins). It is also reported that the movie will air next week (January 8th) on ESPN during the College Football National Championship for a special look. The run-time allows the movie to introduce us to the world of Wankanda and also let the story flow.
Black Panther is expected to hit theaters February 16, 2018.